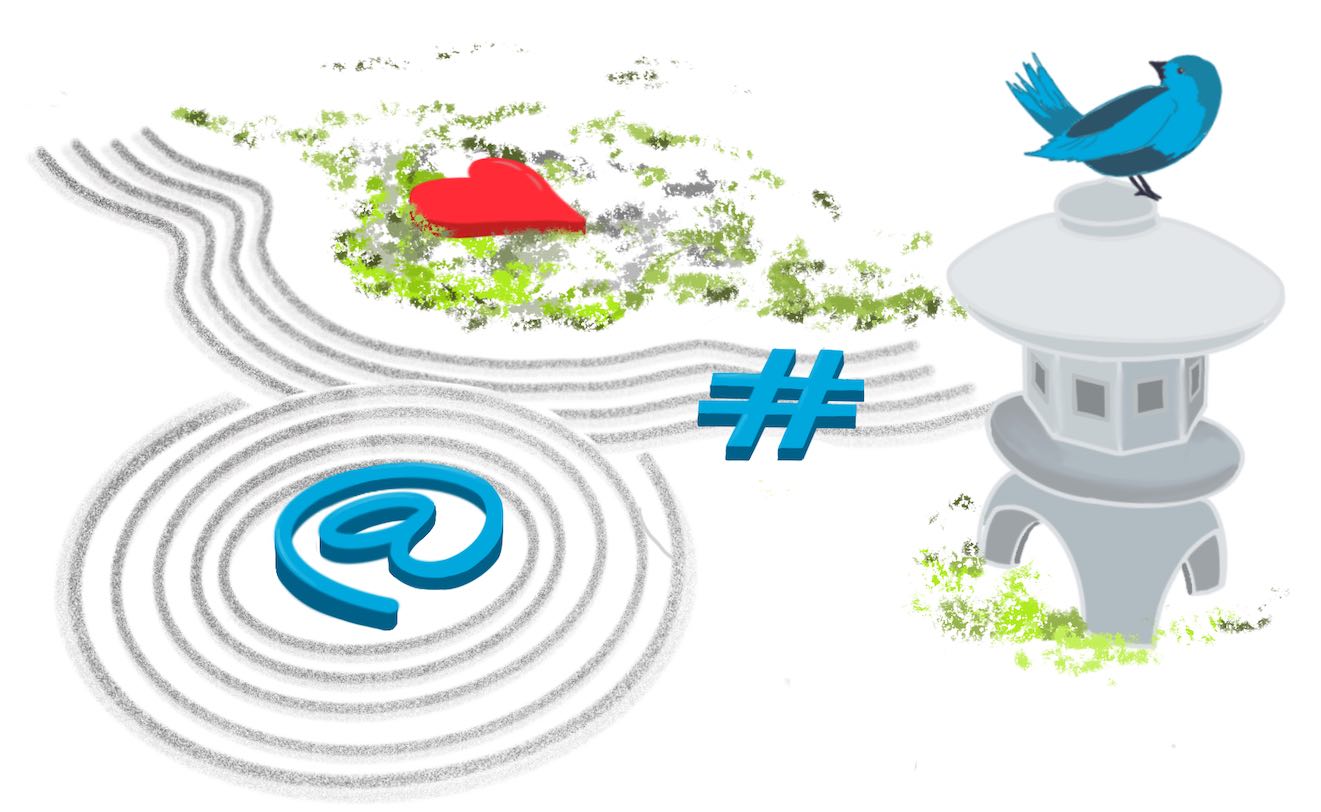 Sense Your Audience
ScoutZen helps you correlate trends and discover influencers within communities of interest. Use ScoutZen to improve engagement, supercharge outreach and measure effectiveness.
Here is how savvy agencies and marketing mavens use ScoutZen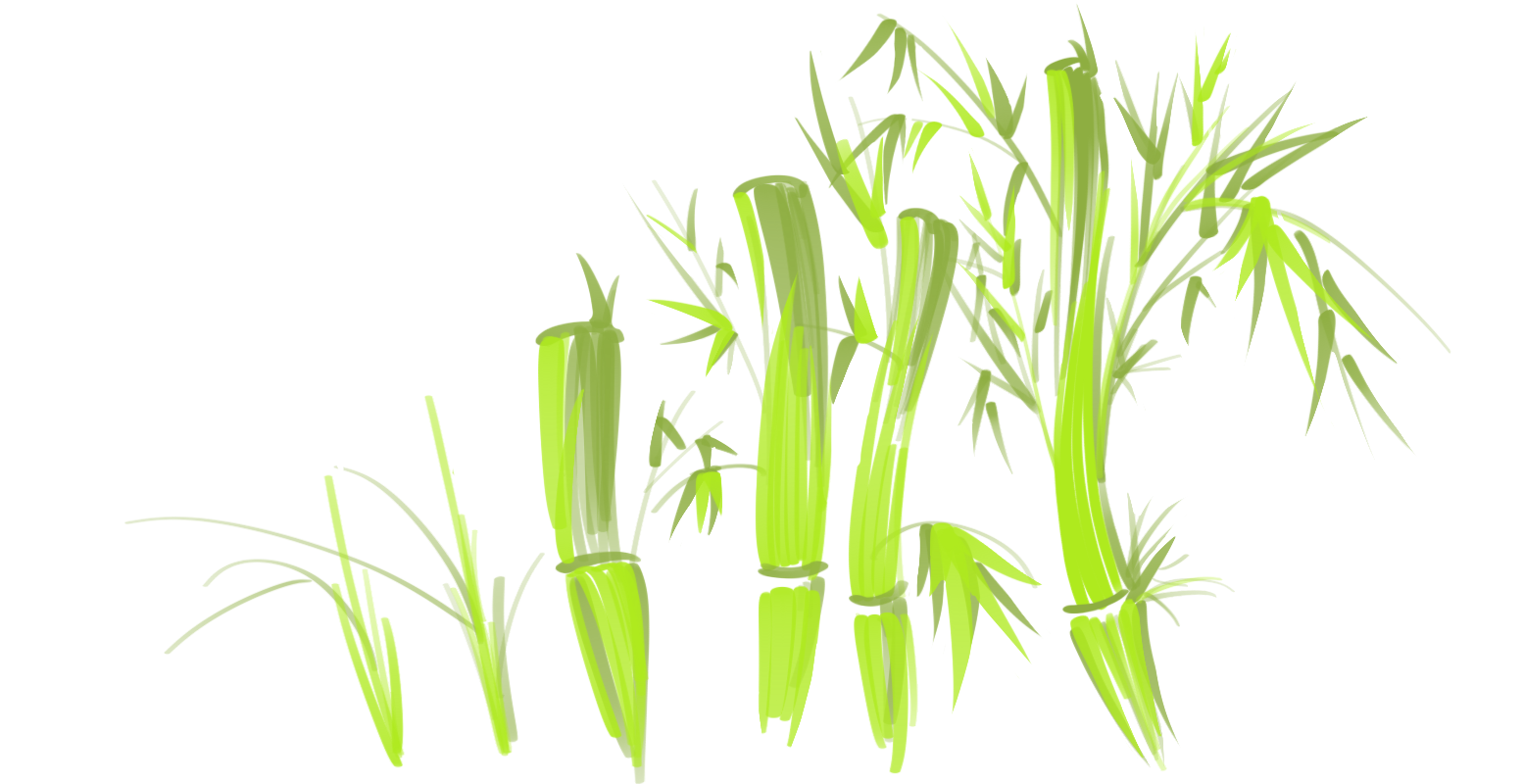 A digital strategy agency in California uses ScoutZen to track follower growth by date to help clients visualize uptake from events and webinars.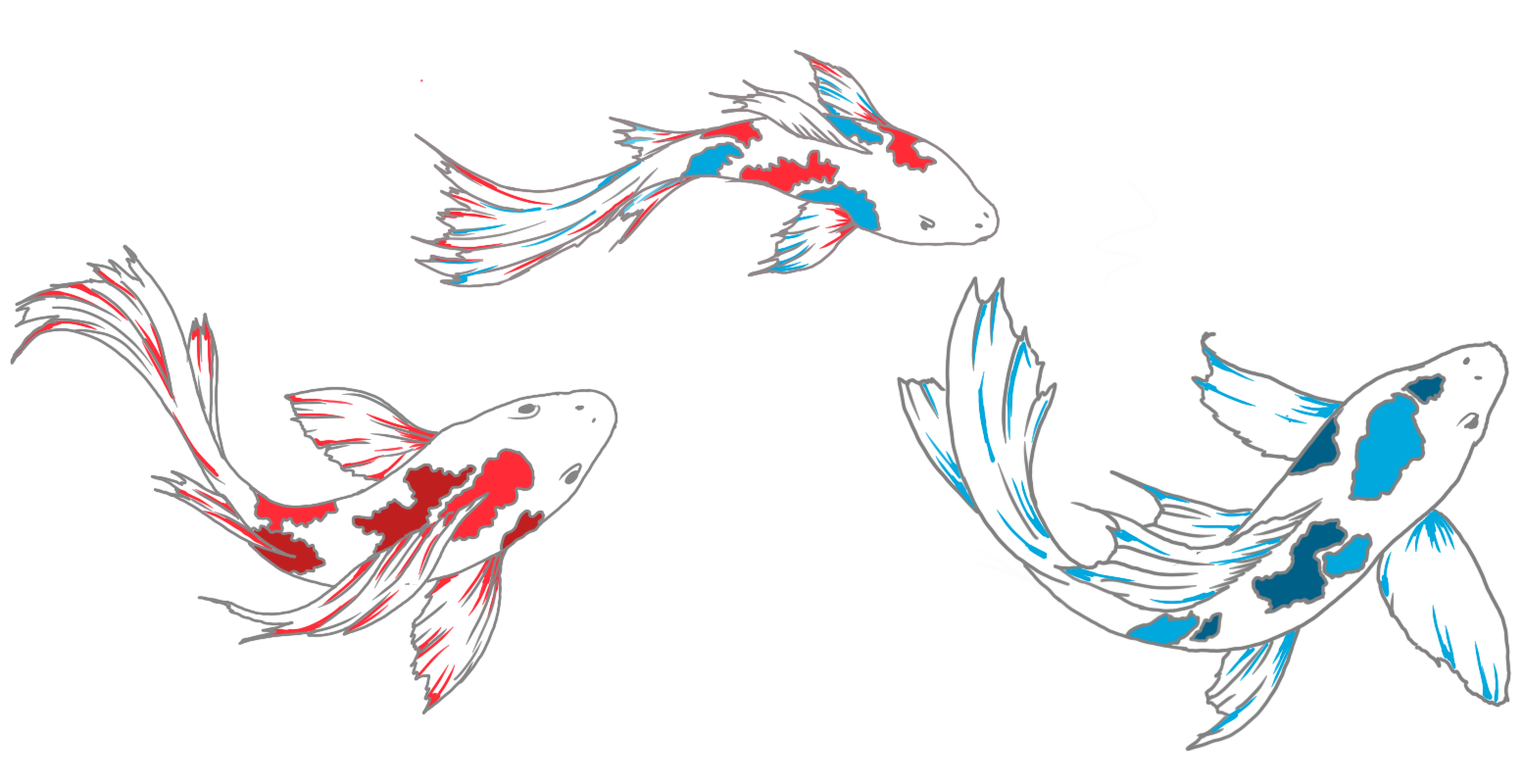 A startup in New York monitors followers across multiple competitor accounts to analyze commonalities and discover outreach opportunities.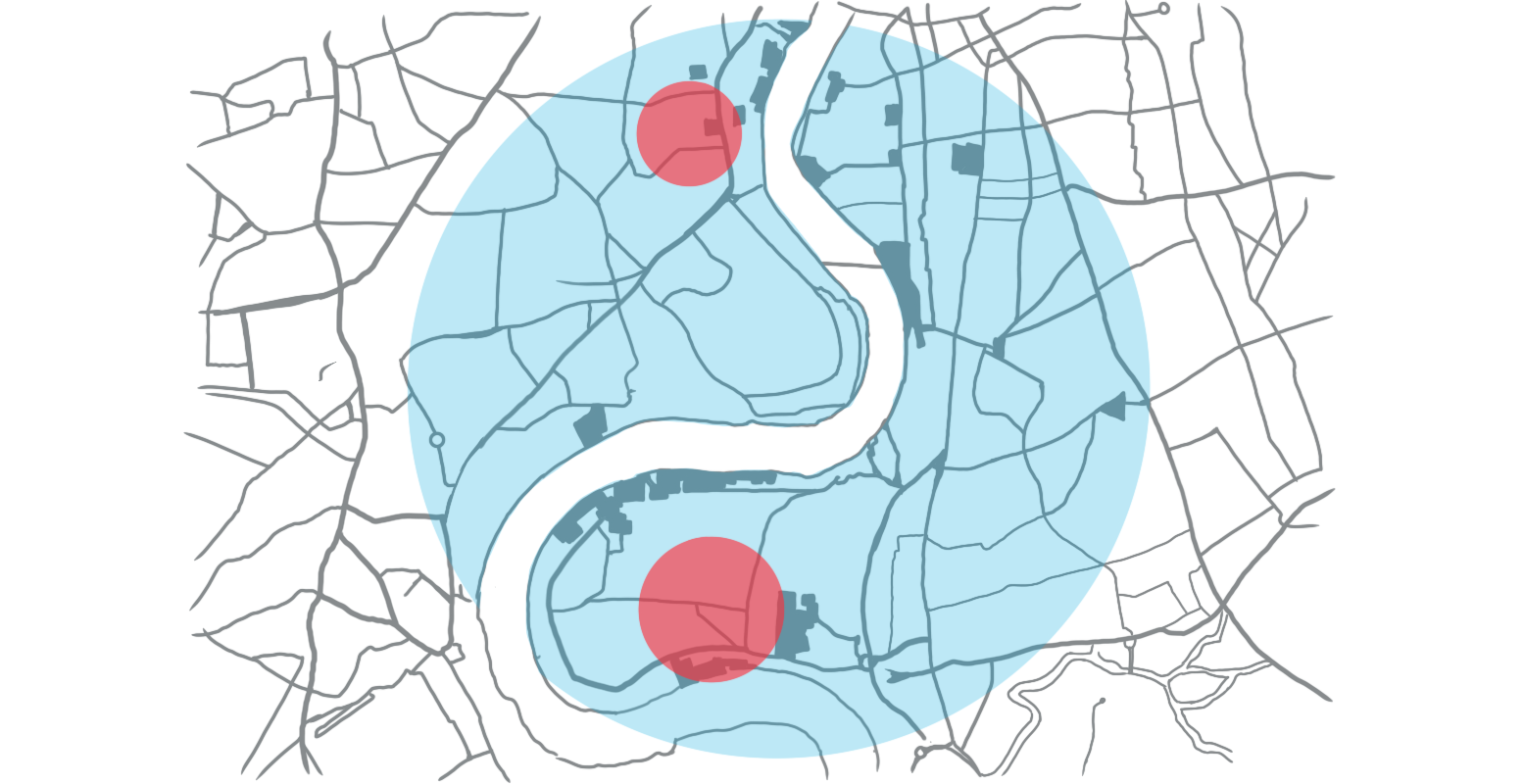 An advocacy group in UK builds and maintains a tailored audience of cyclists by monitoring keywords and hashtags at specific locations in and around London.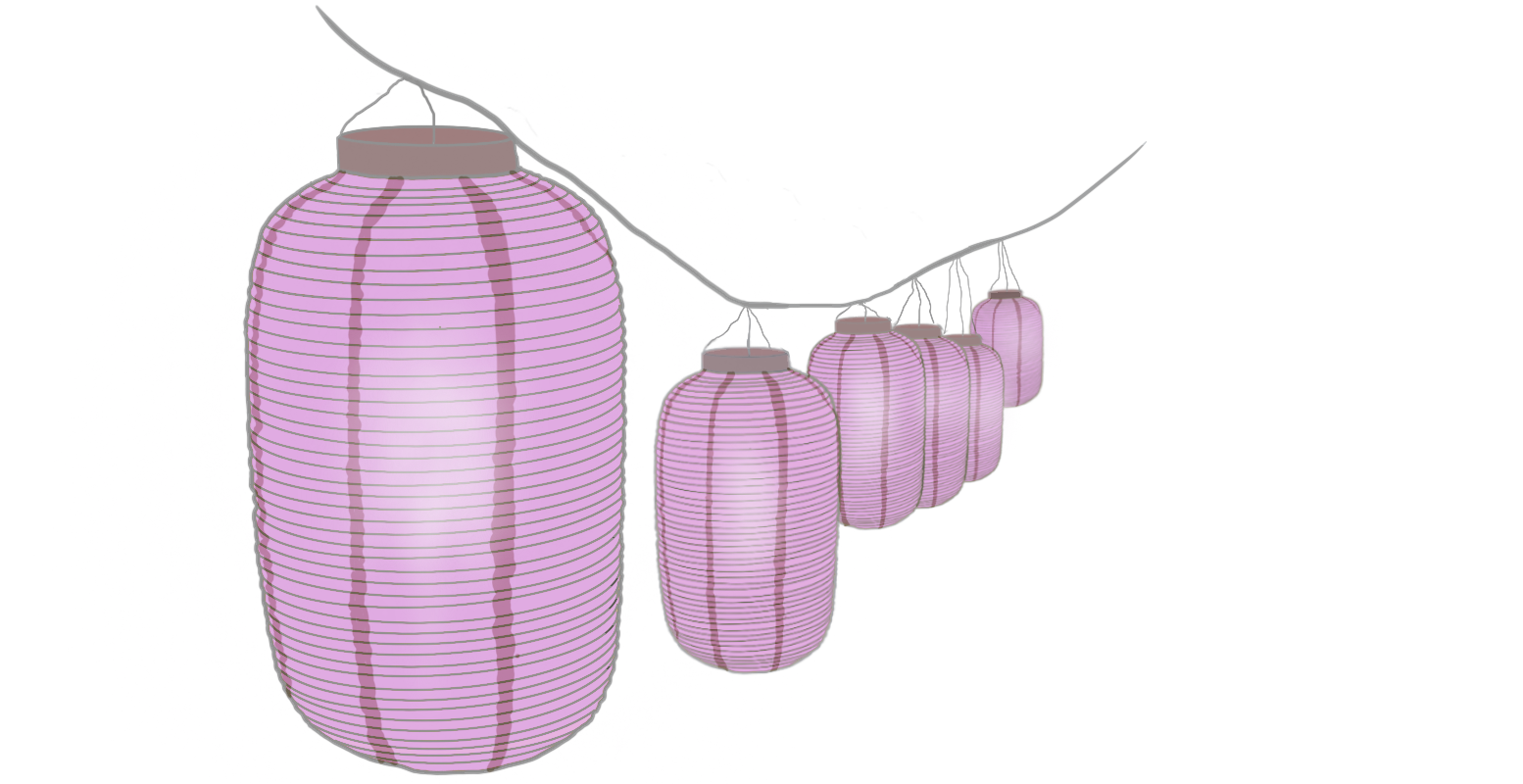 A consultant in Texas uses ScoutZen to generate and organize lists of segmented profiles in order to drive enrichment and data strategies for his clients.
Find your target audience.
Explore all followers by name, bio, location
Search profiles by keywords
Sort by tweet activity, follower counts and more
Track follower growth by hour, day or date
Export all or a filtered subset of results to CSV.
Get started for FREE
Scout followers of any public Twitter account
How it works
Start gathering your audience with just a few simple steps. No credit card necessary.
Select your scouting criteria - followers, keywords, location
Setup a scout with @username or #hashtag
View sample results before entering payment.
Explore all results, refine with filters, download CSV